Tammy did this and it looked fun, was a lot harder than it looks...
It's the Pictionary game.
"the idea is you get ten songs and make ten mspaint pictures and people have to guess what song title each picture is meant to be."
Yes I'm aware these suck...lol Good luck! They are all songs from musicals and no musical is used twice :)
1.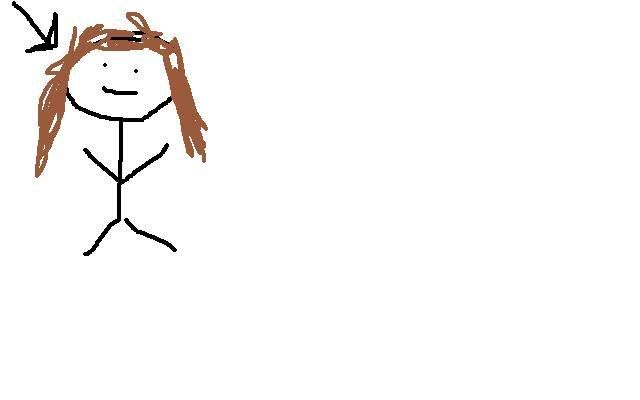 2.

3.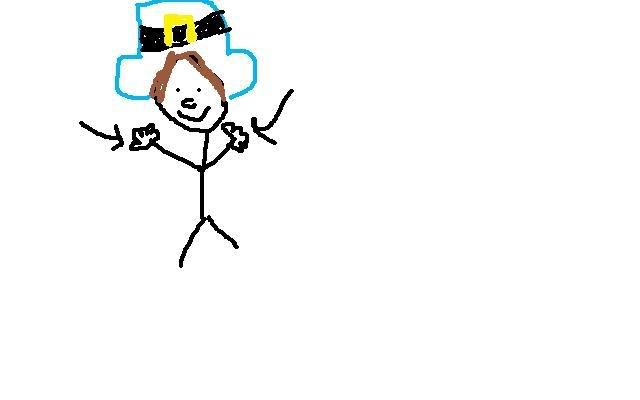 4.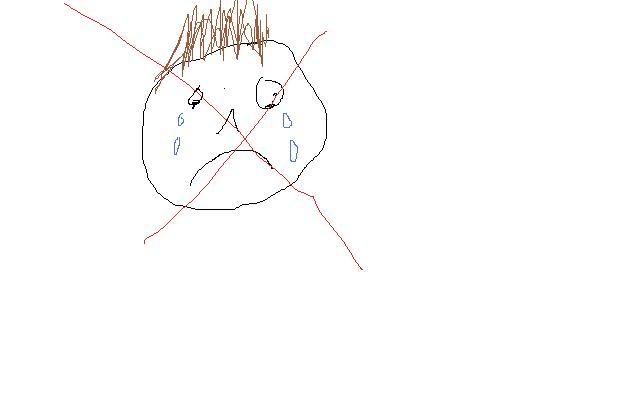 5.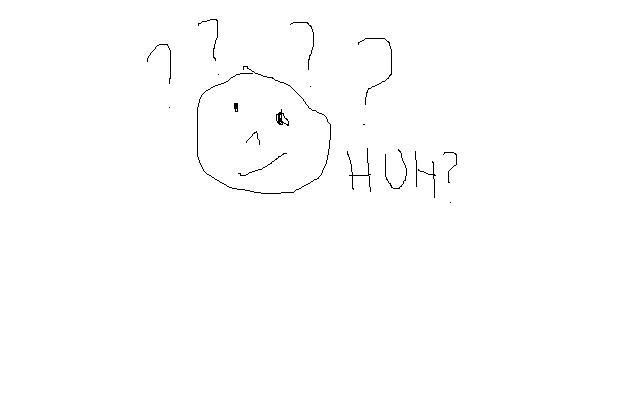 6.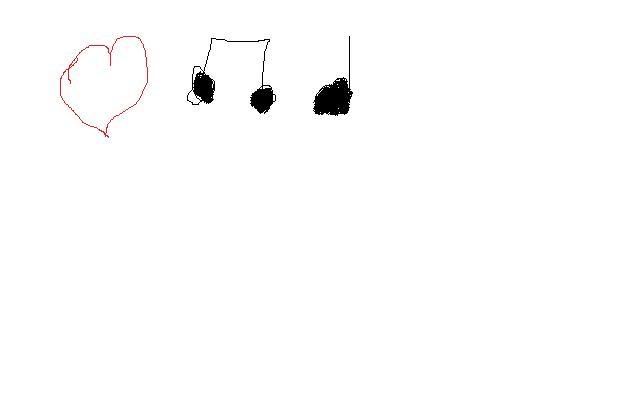 7.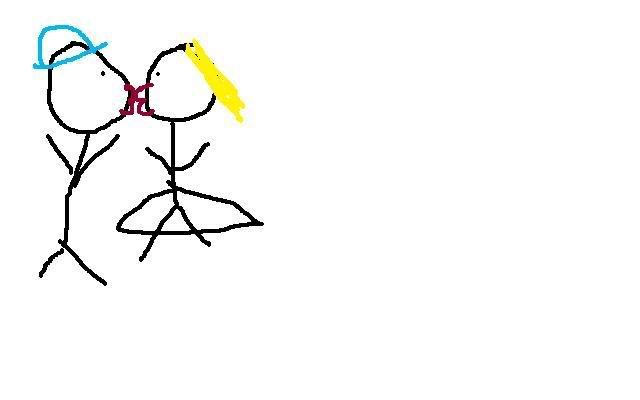 8.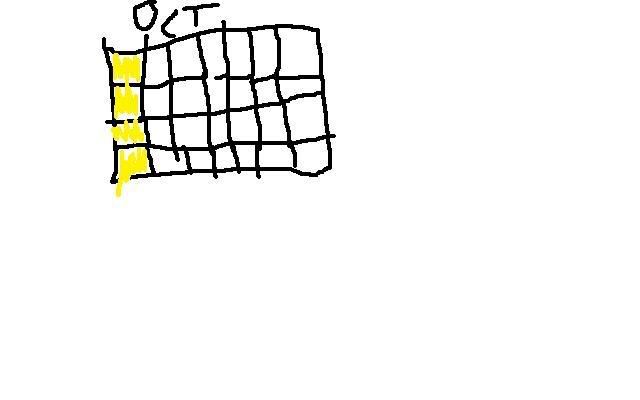 9.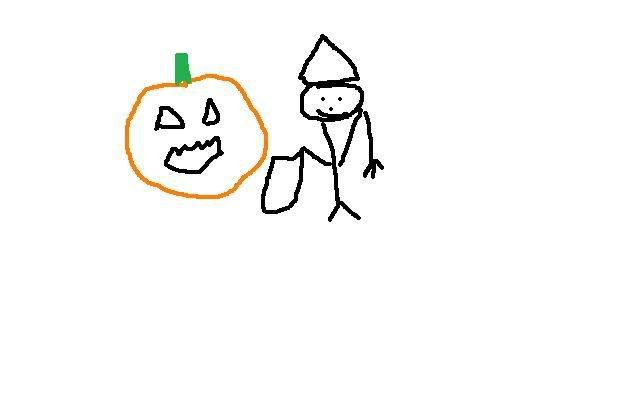 10.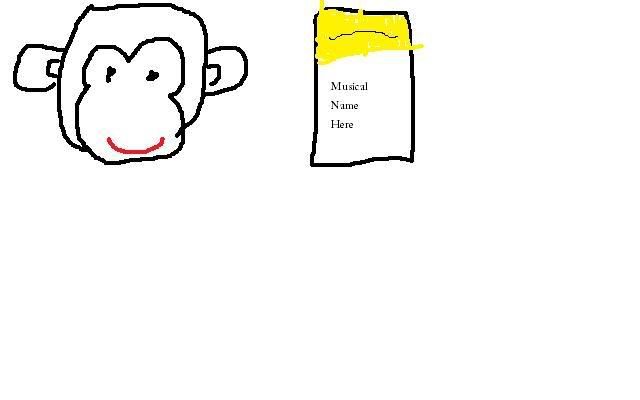 I Feel You:

bored
If I Never Hear: watching the sox game